Delight Spa Ahmedabad
Delight Spa Ahmedabad | Full Body Massage in Ahmedabad
Testimonials
Ref : Google and Justdial Reviews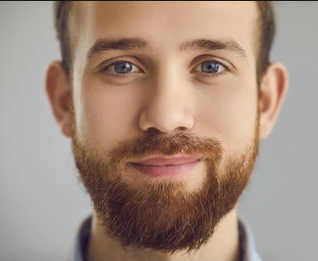 It is my favorite place in the Ahmedabad. They have the best oils. Their staff has the most experience in all types of massage. They are very friendly in their dealings, reception and farewell as well.
I visited ccccc very nice room and the therapist are good and professional, I booked Four Hand Massage they are both very awesome! So recommended to try this 2 therapist they was so good will come back soon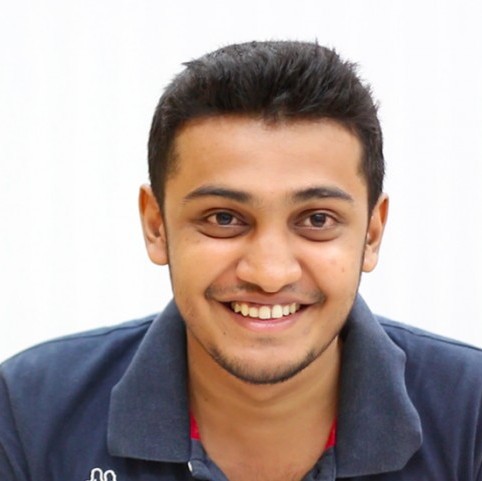 Me and my friends, visited Delight Spa Ahmedabad we decided to have a full body massage .we often go for massage like twice a month and had a lot of massage throughout our life but the experience at Delight Spa Ahmedabad lifestyle was the best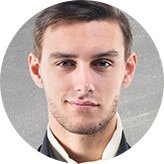 It's a nice spa in Ahmedabad . It's very very clean . And i love the the people who work in this spa , i really want to comeback here . Thank you .